Let's give the people a prosperous sea happy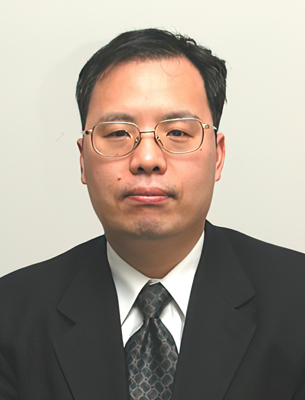 Our Port Office is involved in general maritime affairs such as shipping, construction and management of ports, and management of navigational aids across the Gyeongsangbuk-do and Daegu-si region.
In particular, as a key organization in spearheading the 21st century maritime age, our office is constructing the Yeongilman port in order to prepare for northbound trade activities and secure an industrial foothold for Gyeongsangbuk-do. Additionally, we are operating a total of 55 berths of which 38 of them are at the Pohang Shinhang (new port), 10 at the Guhang (old port), and 7 at the Yeongilman port.
Through cyberspace, this website aims to provide the public with information regarding maritime affairs and port administration swiftly and to implement a dynamic maritime and port administration by collecting various opinions from the public.
We urge you to take an interest and participate in our operations. We look forward to your guidance and support.
Director Grneral of the Pohang Regional Office of Oceans and Fisheries.
Yeo Gidong